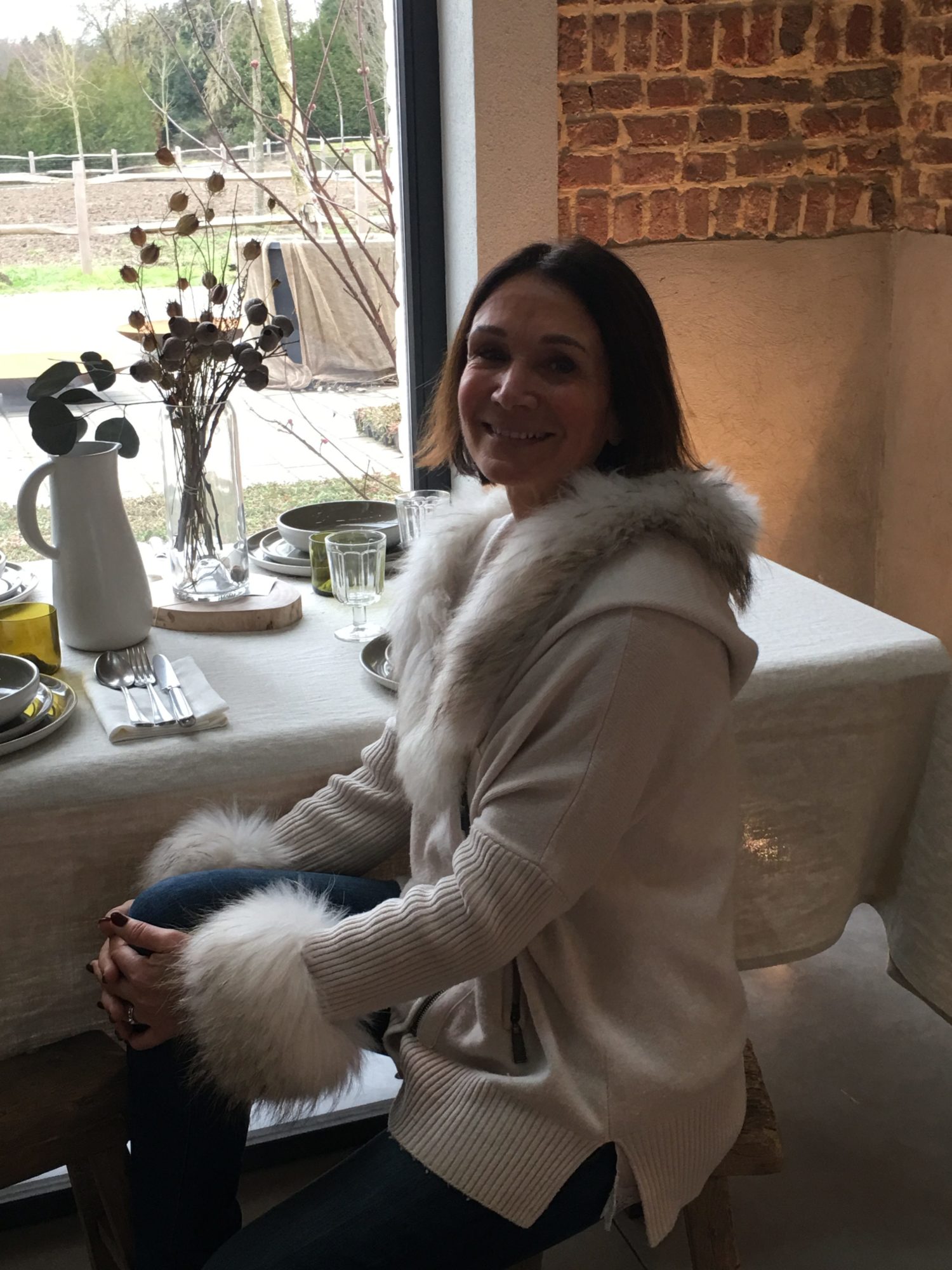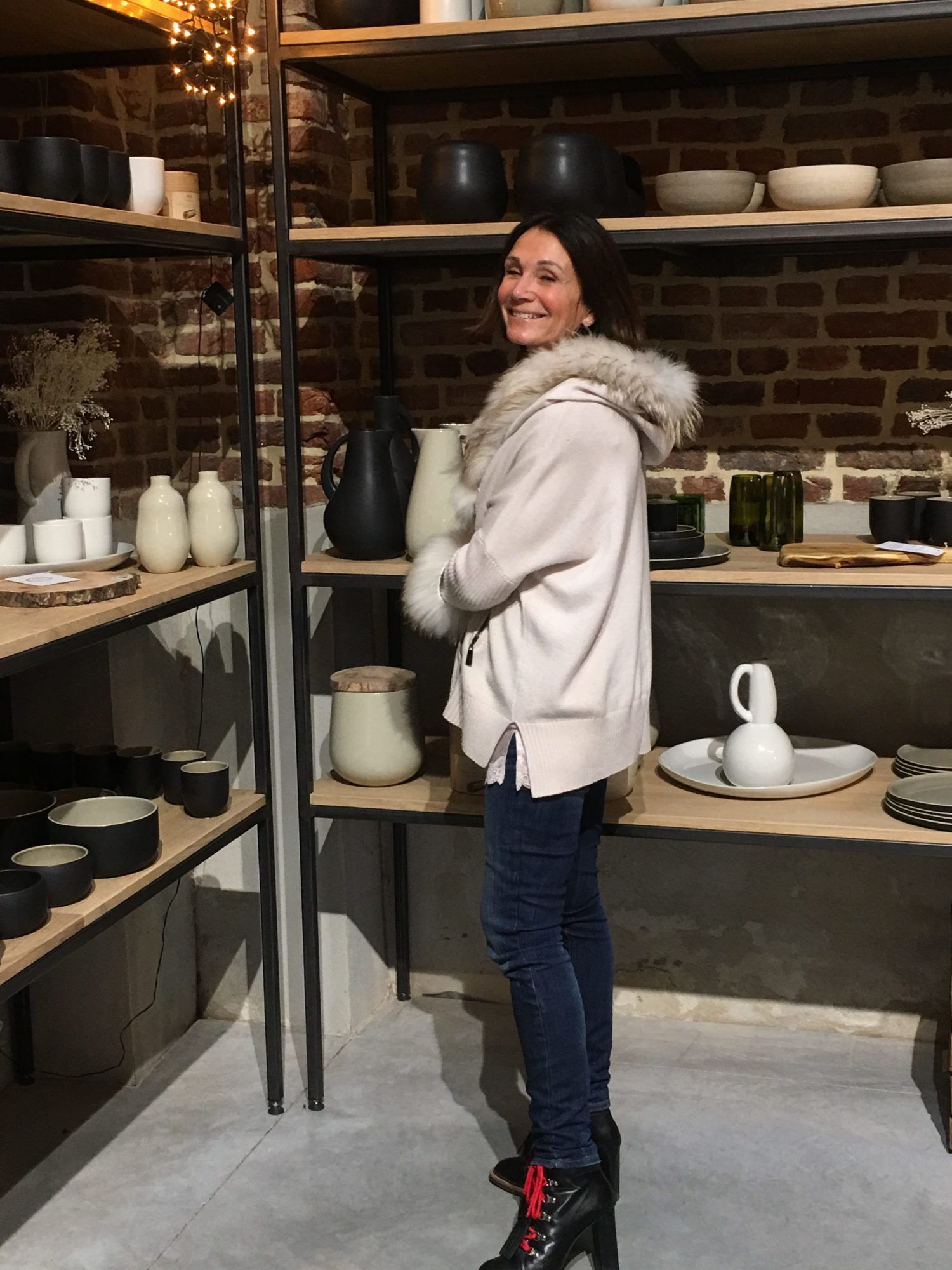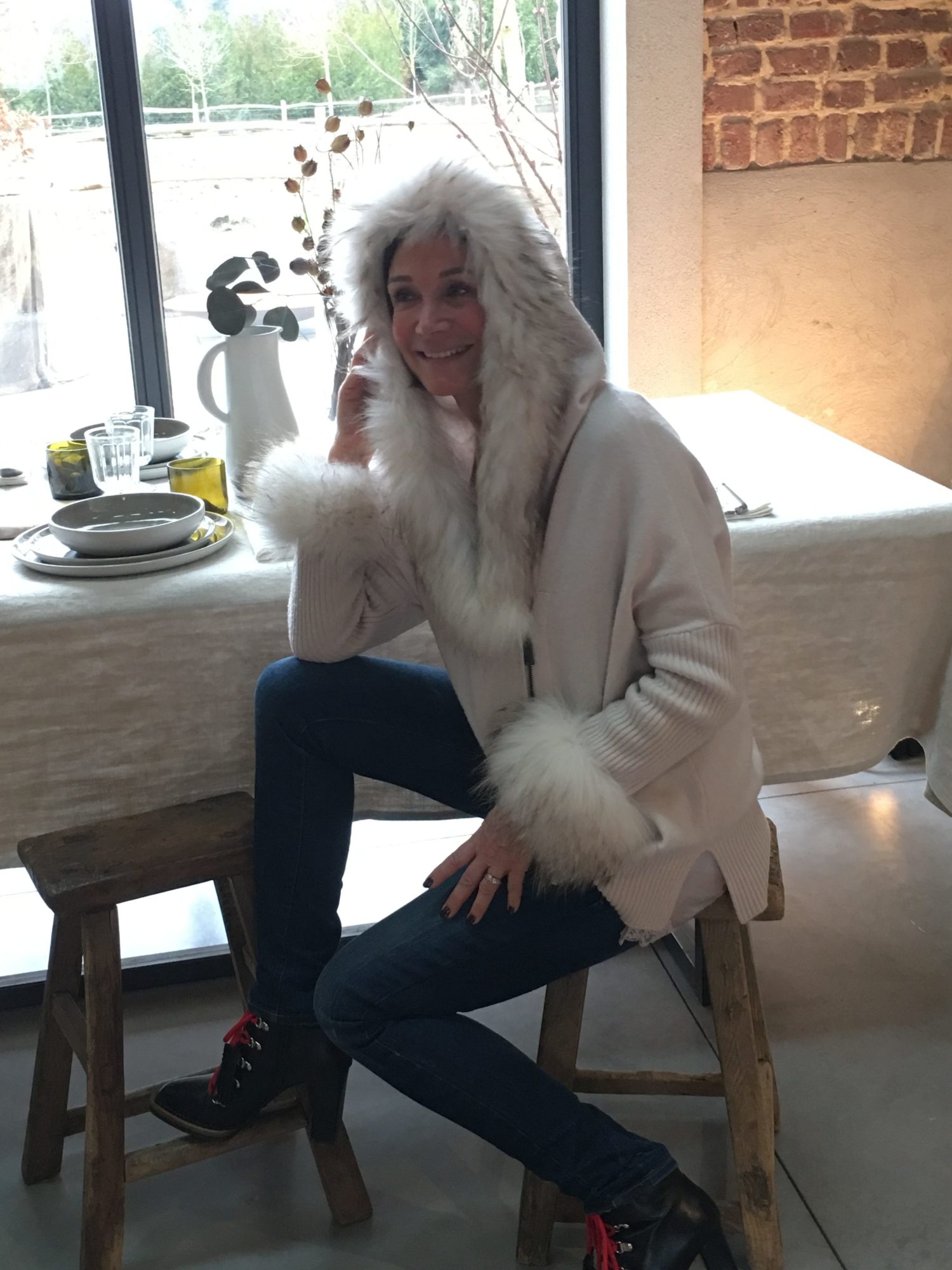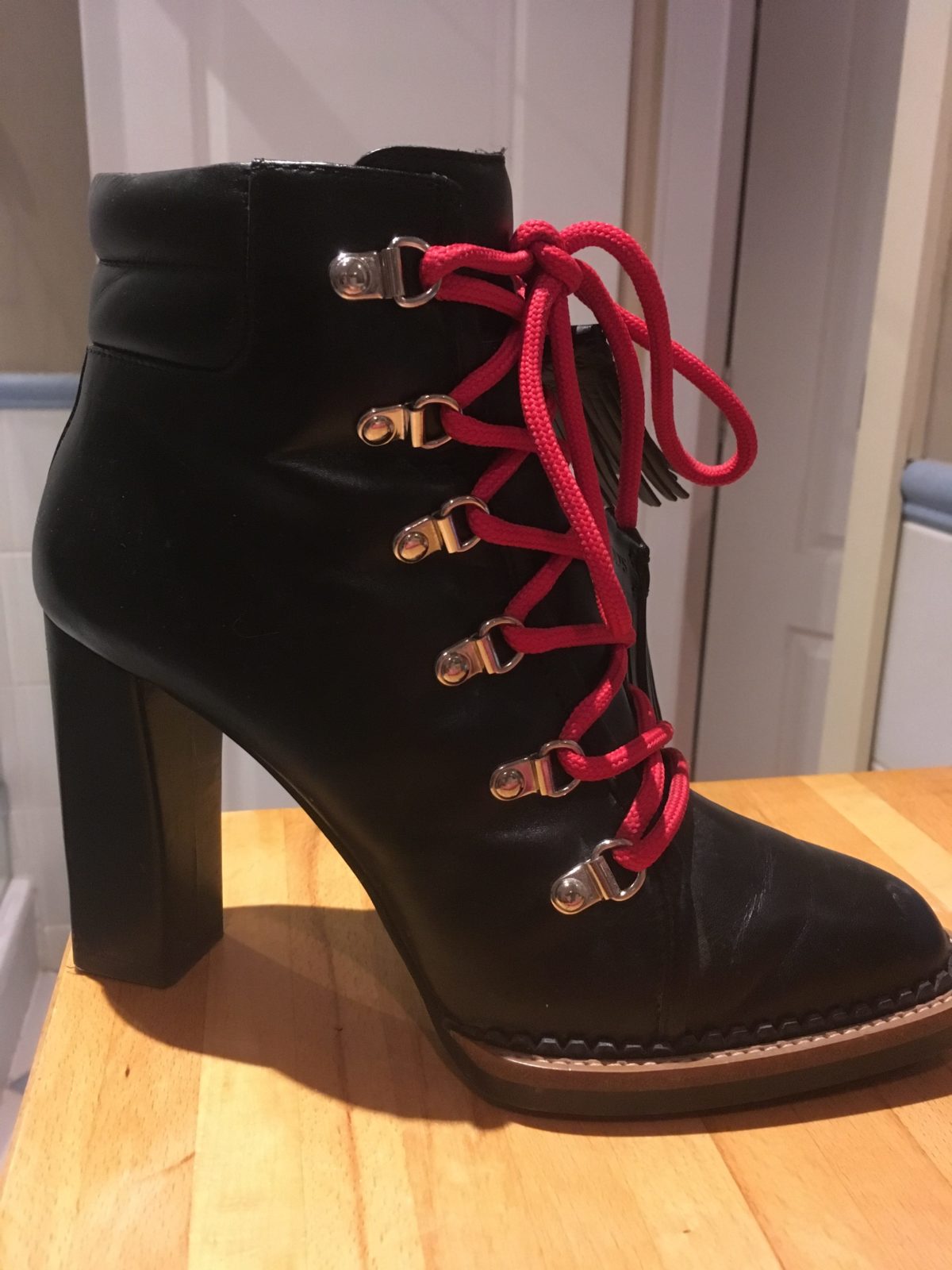 This lovely wool jacket with fur from Max & Moi is a useful outfit in your wardrobe.
In the winter you wear it as a cardigan over a pull. In autumn and spring – and even in the summer – you wear it as a jacket.
The jacket has a hood that is bordered with white fur like the sleeves. These details make it special and fashion.
The jacket is the most beautiful on pants. If you want it casual, wear jeans, if not, choose more dressed pants.
Here I wear it with jeans.
I finish it off with black boots with red laces that are modern and give a touch of colour.
Tips & tricks
This wool jacket is a basic piece in our wardrobe. You can wear it every season.
In function with what combining it, you can wear it both casual and dressed.
I'm wearing Max & Moi jacket,  Emporio Armani jeans and Tod's boots.