Leather pants, not always easy to wear…they can give you a fashion look but be careful with what you combine them. Otherwise the outfit could be vulgar.
Choose matte not shiny leather.
Go for leather pants in dark colour, black (best), brown or dark navy.
Reach for a blazer. It's a great tailored complement to your leather pants but do not slip into a matching leather jacket. This would give the whole a vulgar look.
You can wear as well a casual or a more dressed-up jacket, but don't choose a short jacket. If you have large hips, the jacket should fall under your hip line.
You can also combine your leather pants with a long button-down or tunic top. But don't pair your leather pants with a crop top.
Stay sober with your leather pants. Don't pair them for example with running sneakers and a graphic T-shirt. If you want a striking element, stick to one.
Depending on the material of the top you wear with your leather pants, you will have a dressed-up (for ex. a silk top) or a casual look (for ex. a classic white T-shirt).
Avoid to wear this look to go to work, except if you are in the fashion business.
Enjoy your leather pants!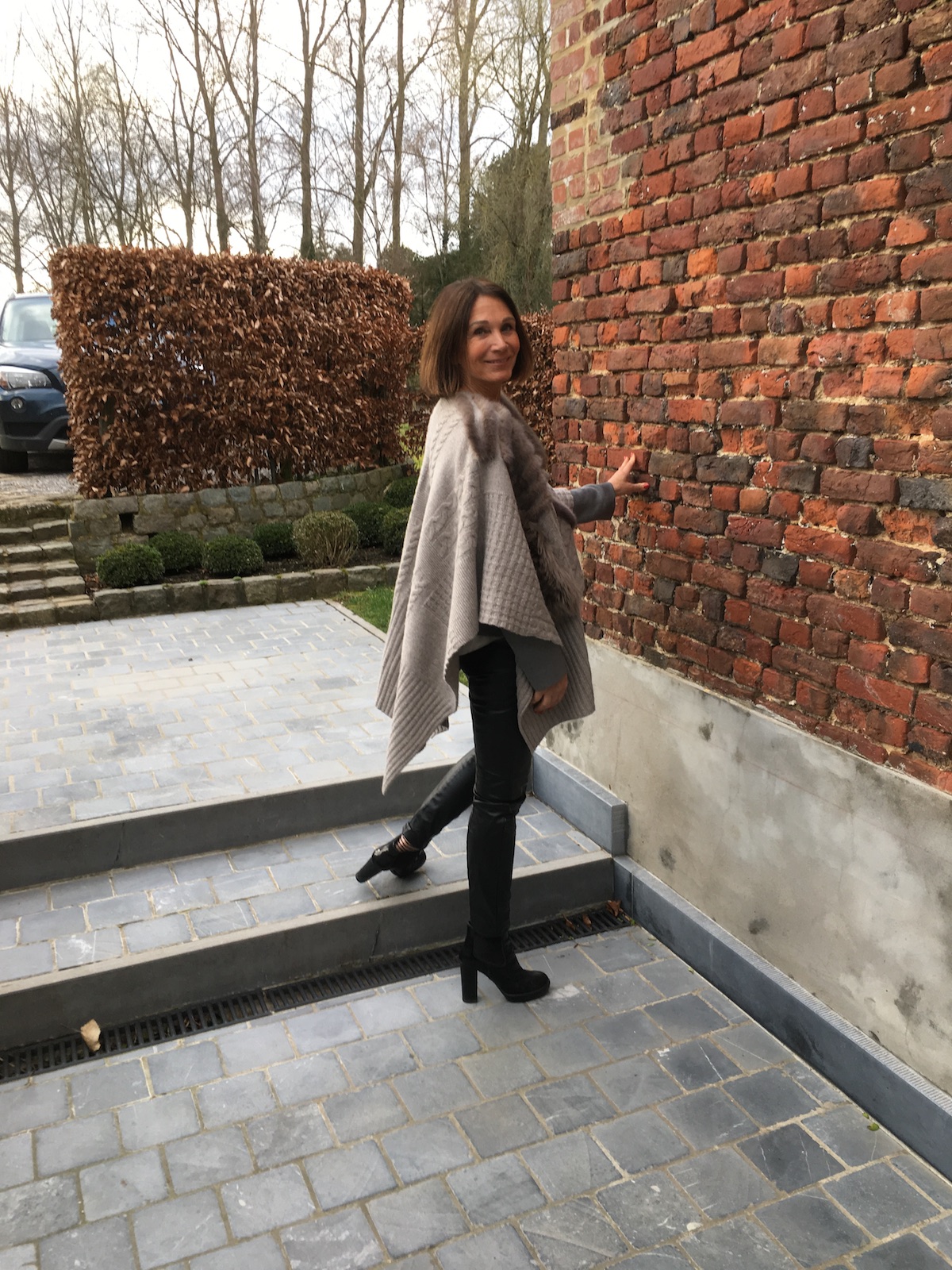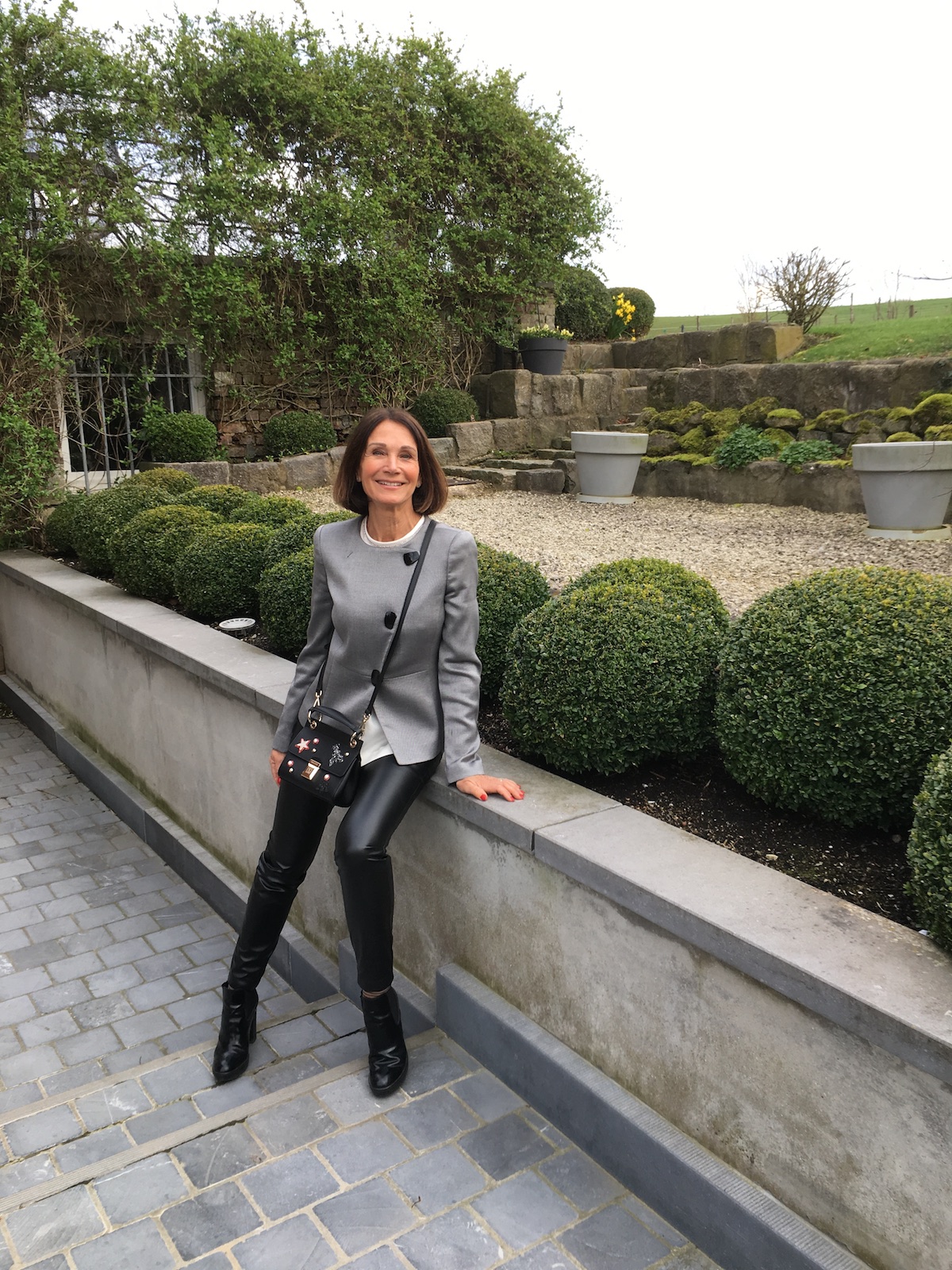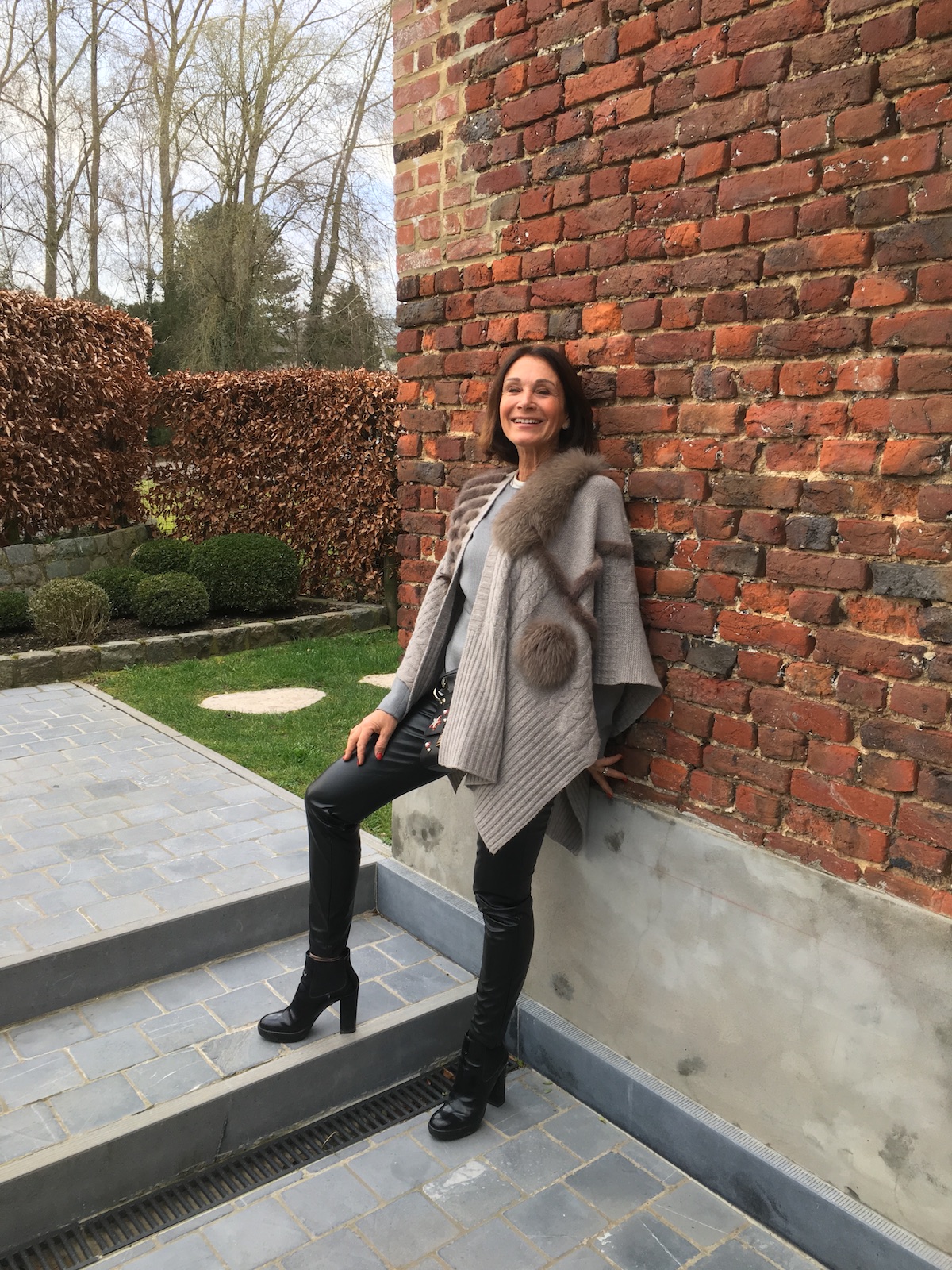 Tips & tricks
Choose leather pants in dark colours
Don't wear shiny leather pants
Combine leather pants with a long jacket
Don't wear a matching leather jacket
Combine leather pants with a long-button down top or tunic
Don't wear a crop top
The material of the top will give you either a dressed-up or a casual look
Don't wear this look to go to work
I'm wearing Patrizia Pepe leather pants, Emporio Armani jacket, Sandro shirt and Hogan boots